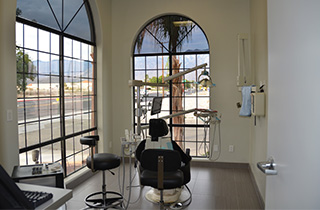 We are a dental practice devoted to restoring and enhancing the natural beauty of your smile using conservative, state-of-the-art procedures that will result in beautiful, long lasting smiles!
High Standards
A standard of excellence in personalized dental care enables us to provide the quality dental services our patients deserve. We provide comprehensive treatment planning and use restorative and cosmetic dentistry to achieve your optimal dental health. Should a dental emergency occur, we make every effort to see and care for you as soon as possible.
Education & Prevention
As a practice, we are true believers that preventive care and education are the keys to optimal dentalt health. We strive to provide "dental health care" vs "disease care". That's why we focus on thorough exams - checking the overall health of your teeth and gums, performing oral cancer exams, and taking x-rays when necessary. We also know that routine cleanings, flossing, sealants and fluoride are all helpful in preventing dental disease. Not only are we focused on the beauty of your smile, we're also concerned about your health. A review of your medical history can help us stay informed of your overall health, any new medications, and any illnesses that may impact your dental health.
Uncompromising Safety
Infection control in our office is also very important to us. To protect our patients and ourselves, we strictly maintain sterilization and cross contamination processes using standards recommended by the American Dental Association (ADA), the Occupational Safety and Health Administration (OSHA), and the Center for Disease Control (CDC).
Procedures
Whether your dental needs are a complete exam and cleaning, a full-mouth restoration, or anything in between, we promise to provide you with exceptional care as we enhance the natural beauty of your smile. Below are just some of the many procedures and services we regularly provide to our patients - with a gentle touch, and stunning results. Your smile is our first priority, and we'll give you something to smile about.
If you have any questions, concerns, or would like to schedule an appointment, please contact us today. We look forward to providing you with the personal care you deserve.
Dental Exams and cleanings
Digital x-rays
Cosmetic Dentistry
Composite/ clear fillings
Pediatric dentistry
Invisalign orthodontics
Implants
Crowns and bridges
Veneers
Teeth whitening
Boost 1 hour whitening
Root canals
Dentures
Implant retained dentures
Oral surgery extractions
Mouth guards
Night guards/ occlusal splints
Periodontal disease treament
Insurance and Payments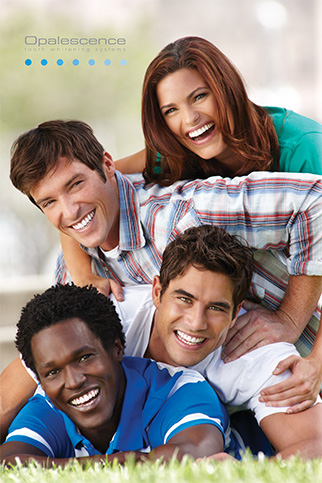 Our office welcomes most dental insurance plans and Denti-Cal, and our insurance and payment coordinator will be happy to assist you in determining what type of benefits are available to you through your insurance plan. Payment arrangements for account balances are due at the time services are rendered, so please bring your insurance card with you to your first visit. We accept many forms of payment, including cash and most major credit cards. You can also speak with our office administrator about flexible payment options available for major dental services.
If you have lingering questions concerning the financial aspect of your visit, our office administrators are con-hand during our regular business hours to answer your questions and address your concerns.