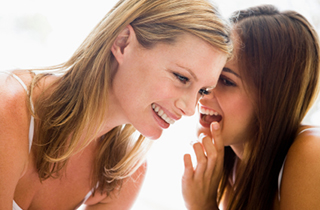 A pearly white smile can be an excellent confidence booster. Yellowing or stained teeth are unpleasant to look at and can negatively affect your overall look. Professional teeth whitening services can be performed in an office setting or prescribed for take-home use by a patient.
The Boost Whitening System is a quick, safe and gentle way to restore the natural color of the teeth with minimal discomfort. Boost can whiten teeth 5 to 10 shades in just one hour. In comparison to over-the-counter teeth whitening treatments, professional whitening uses stronger whitening agents that deliver faster and more effective results.
Teeth naturally darken as we age. Adding to that, certain foods, beverages, medications and habits can contribute to a darker, yellowed, or stained smile. Now it is possible to erase years of stains in a single professional whitening session.
Teeth whitening can effectively alleviate the following problems:
Staining caused by tobacco use.
Staining caused by strong foods and drinks.
Yellowing teeth caused by aging.
Greying teeth (usually hereditary).
Organic staining.
If you have any questions regarding teeth whitening, please call our office at (760) 202-1171.