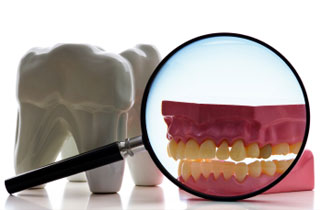 Root canal therapy is needed when the nerve of a tooth is affected by decay or infection. In order to save the tooth, the nerves, bacteria, and any decay are removed and the resulting space is filled with a medicated dental material.
Having a root canal done on a tooth is the treatment of choice to save a tooth that otherwise would die and have to be removed. Root canal treatment is highly successful and usually lasts a lifetime, although on occasion, a tooth will have to be retreated due to new infections.
Signs and symptoms for root canal therapy:
An abscess (or pimple) on the gums.
Sensitivity to hot and cold.
Severe toothache pain.
Sometimes no symptoms are present.
Swelling and/or tenderness.
Reasons for root canal therapy:
Decay has reached the tooth pulp (nerve).
Infection or abscess have developed inside the tooth or at the root tip.
Trauma to the tooth.